CES 2023. Empowering Italian Innovation Worldwide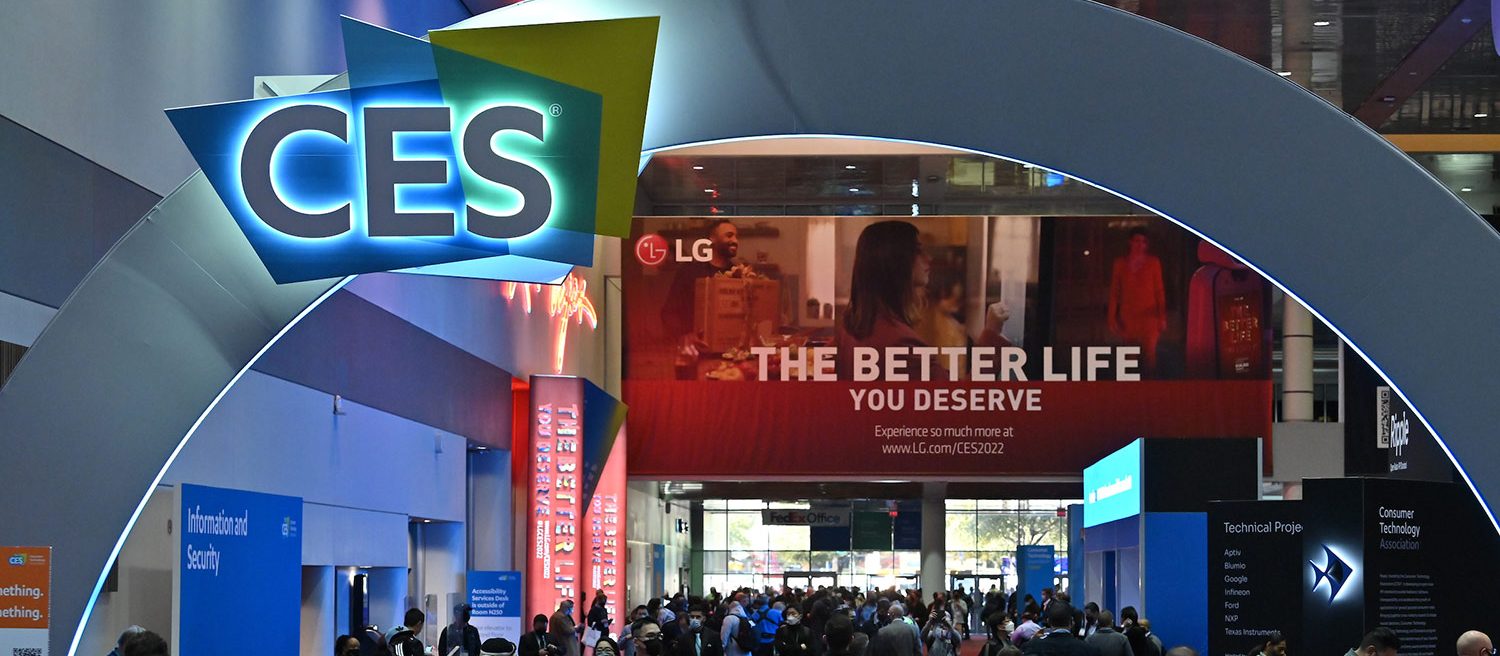 In partnership with Alberto Mattiello's US-based digital agency, Blum will carry out PR and media outreach activities for the Italian Trade Agency (ITA) and the Italian exhibitors at CES® 2023 – the most influential tech event in the world, that will take place in Las Vegas, NV from January 5th to January 8th.
PR activities will channel media coverage on the Italian expedition at CES, highlighting the added value of ITA's work in selecting the most interesting projects to represent the Italian innovation ecosystem at the most relevant showcase in the world – generating interest both in the Italian and the international media, while multiplying business opportunities for exhibitors.
CES is the gathering place for all who thrive on the business of consumer technologies. A high-level business event that touches all industries, it is the place where business gets done.
A platform for innovators of all sizes to build their brands, CES is where every major technology company on the planet participates in some way — by exhibiting, speaking, sponsoring, attending or holding business meetings.
Owned and produced by the Consumer Technology Association (CTA)®, CES features every aspect of the tech sector. CES 2023 will take place in person in Las Vegas, and digitally, Jan. 5-8, 2023.
For inquiries: ces@blum.vision
Want to request a consultation, propose a project, or simply see if we can do something for you?