what we do
Strategic consulting
We build corporate communications strategies capable of affirming the value of our clients' and partners' work. From the analysis of existing communications tools to the drafting of editorial plans, and their operational implementation.
Media relations
We are information professionals, part of an ever-evolving international network of contacts. Web, print, radio and television; we turn our clients' stories into news.
PR & Business networking
We cultivate the public and business relations of our clients and partners, building online and offline communities that generate shared benefits.
projects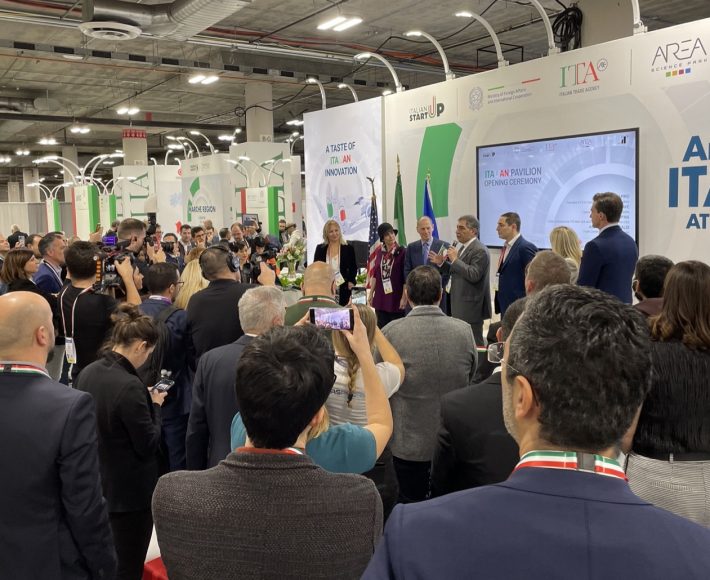 want to learn more about us?