Blum entra in Constellation


L'hi-tech italiano nel mondo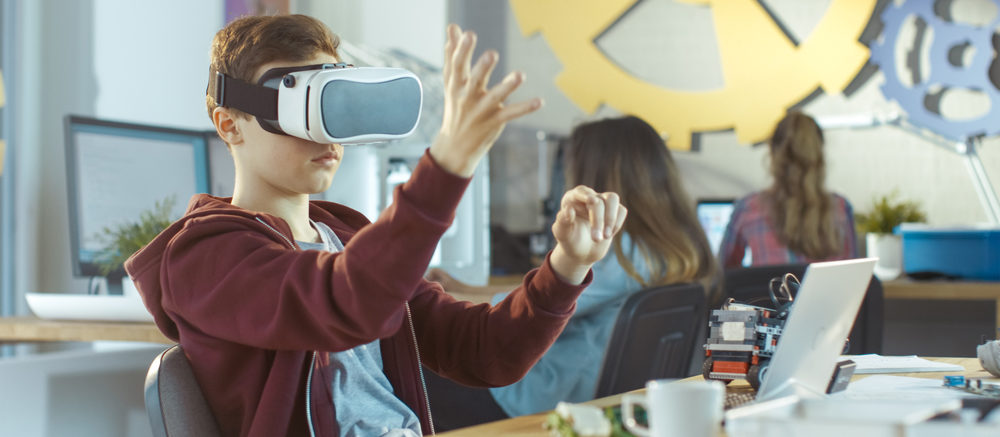 Una partnership con due obiettivi: aiutare l'hi-tech italiano a farsi strada nei mercati di tutto il mondo, da un lato, e rimanere costantemente aggiornati sull'innovazione più evoluta grazie ad un accesso privilegiato ai migliori eventi mondiali del settore. Blum. Business as a medium ha aderito a The Constellation Group, rete di società e professionisti che opera in oltre trenta Paesi del mondo e che trova in Blum il proprio nodo italiano.
Iscriviti alla newsletter
Dagli Stati Uniti all'Europa, da Israele alla Cina, The Constellation Group riunisce da oltre vent'anni, sotto il coordinamento del giornalista belga Eric Dauchy – ex redattore internazionale di UPI, Reuters e di pubblicazioni tecnologiche statunitensi e asiatiche che ha fondato TCG nel 1998 -, un team di giornalisti di tutto il mondo esperti di tecnologia, innovazione e comparto aerospaziale capaci di raggiungere un impressionante ventaglio di media globali e permettendo così alle aziende partner di farsi conoscere, ampliare il proprio network, migliorare la consapevolezza del mercato e approcciare fondi di venture capital e aziende leader nel settore di riferimento. Nata al CES di Las Vegas, la collaborazione tra The Constellation Group e Blum. Business as a medium apre anche un canale privilegiato per chi voglia partecipare al CES – la più importante fiera mondiale dedicata alla tecnologia e all'elettronica – con un programma di visite e incontri dedicati con speaker di primo piano.
Inviaci la tua storia di innovazione