Blum Joins Constellation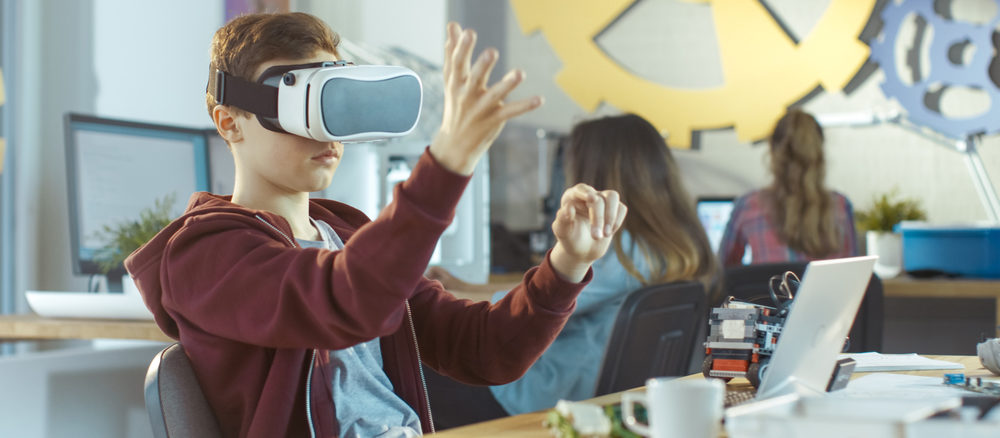 A privileged partnership with two goals: on the one hand, to help the Italian hi-tech industry make headway in international markets, and on the other, to keep up to date on the latest innovations with privileged access to the major international events in the industry. Blum. Business as a medium has joined the Constellation Group, a network of companies and professionals operating for more than twenty years in over thirty countries worldwide, glad to welcome Blum as a link to Italy.
Coordinated by Belgian-born Eric Dauchy – a former international editor for UPI, Reuters, and US and Asia-based tech publications who founded TCG in 1998 -, and spanning many countries from the United States to Europe, Israel and China, The Constellation Group brings together a team of international journalists specialising in technology, innovation and the aerospace sector, covering an impressive array of global media and enabling partner companies to make themselves known, expand their network, improve market awareness and approach venture capital funds and leading companies in the respective industries. The partnership between The Constellation Group and Blum started at CES in Las Vegas. Business as a medium also opened a privileged channel for professionals wishing to participate at CES – the world's biggest technology and electronics show – with a dedicated programme of visits and meetings with leading speakers.
Want to request a consultation, propose a project, or simply see if we can do something for you?