Startups: Road to Boston. Accelerate Italy and Blum Seal Partnership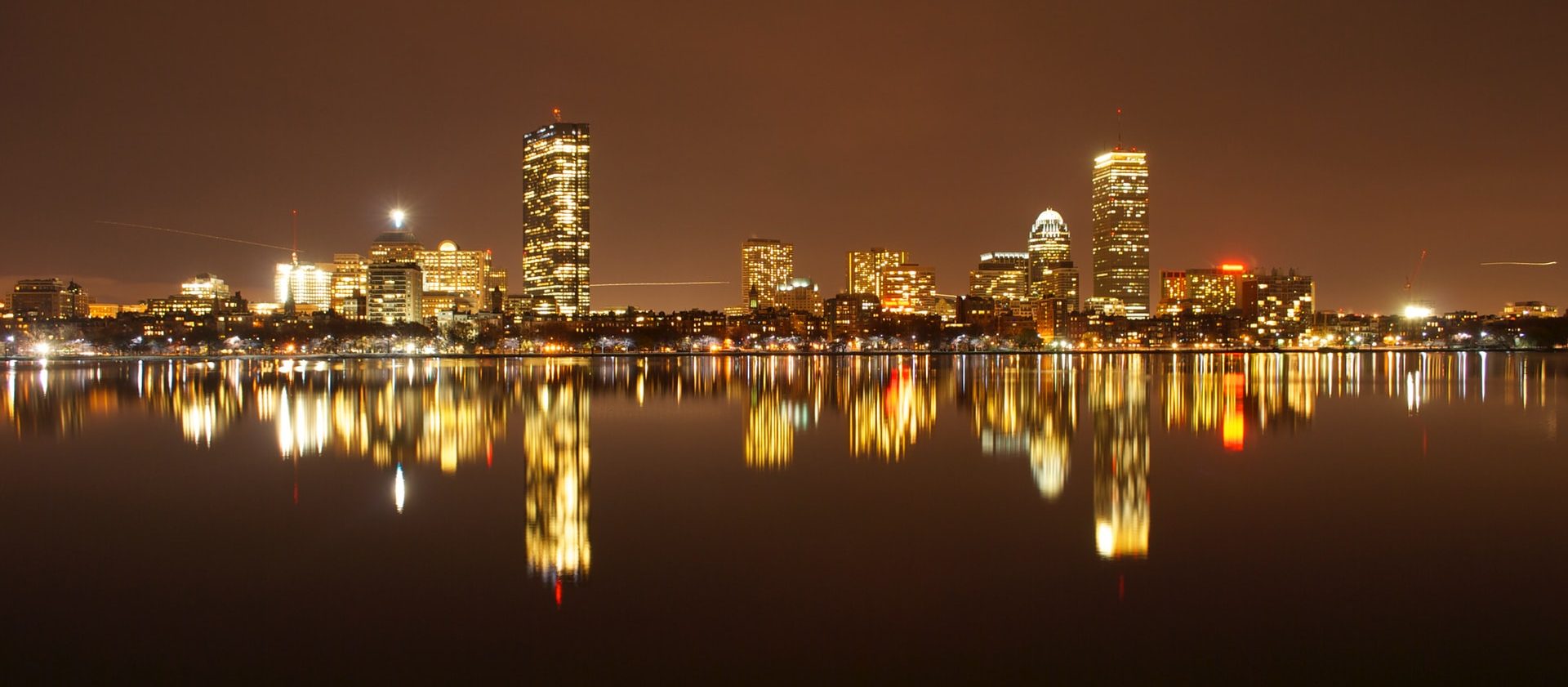 Boston is the new designated hotspot for Italian startups: MIT, Harvard, and a dense network of investors with weighty contacts in the USA's corporate and research landscape make Boston an even more attractive area than Silicon Valley. The city is more "European," better linked to universities and research institutes, and committed to tech transfer. This concept is being used in Italy to revolutionize the interaction between higher education and business.
It is Accelerate Italy to build a bridge in this direction. The platform was founded by an Italian entrepreneur who found his fortune in Boston: Andrea Ridi, a former co-founder of Rulex AI, has put together a powerful team after leaving the company that offers startups two acceleration programs a year, each lasting 16 weeks, so that they can approach U.S. investors fully prepared.
Among the players providing a "soft landing" for startups in Boston are some prominent faces: Gregg Bauer, Managing Partner at Spinnaker Venture; Mark Roth; Greg Geehan and Olice Sanchez, respectively CEO and Managing Director behind Accellhub; Michele Angelo Verna, entrepreneur in automation and robotics; and other young, Italian managers who have settled in the United States, such as Ester Pescio, Giorgio Mariano, Federico Salvitti and many others. All this is in collaboration with 42N, a network of Italian entrepreneurs and managers that helps companies gain a foothold in the United States. Acting alongside them is an ever-growing network of highly qualified Italian ambassadors, including professionals such as Marco Bicocchi Pichi, Dante Laudisa, Andrea Arrigo Panato, Livio La Mattina, Mariarita Costanza and Maurizio Conte.
The new travel partner on the Accelerate Italy side is now Blum. Business as a Medium, a consulting company, specializing in communicating innovation from Italian research centers, SMEs, and startups. The partnership builds upon close collaboration aiming to drive the growth of the Italian ecosystem. Accelerate Italy thus becomes a permanent partner in all Blum initiatives involving startups. That includes the Innovation Villages designed by Blum, proven to be a promising concept during numerous trade shows. This way, Italian innovators get the opportunity to recommend themselves for relevant funding programs.
"We are entrepreneurs, innovators and investors with a common goal in mind: to help Italy become one of the most important innovation centers in Europe," emphasizes Andrea Ridi, founder of Accelerate Italy. "Selected startups will be joined by a team of experienced Italian and U.S. entrepreneurs who, during the program, will share their entrepreneurial knowledge together with their skills, both during the scale-up phase and on how to approach the U.S. market properly. In addition, Accelerate Italy experts will support the startups as mentors, speakers, and judges during the selection process. The partnership with Blum allows us to dive deeper into the world of startups while exploring the possibilities of this bridge between Italy and Boston with innovative SMEs."
"After having attended CES in Las Vegas on the side of startups regularly and having joined The Constellation Group network, this further initiative promises additional international visibility for our company," explains Luca Barbieri, co-founder of Blum. "The innovation market knows no borders, neither do our communication and matching services."
Applications for Accelerate Italy's next winter funding program are open and can be submitted on this page.
Photo by Tim Bechervaise from Unsplash
Want to request a consultation, propose a project, or simply see if we can do something for you?