Blum Doubles and Opens a Branch in the US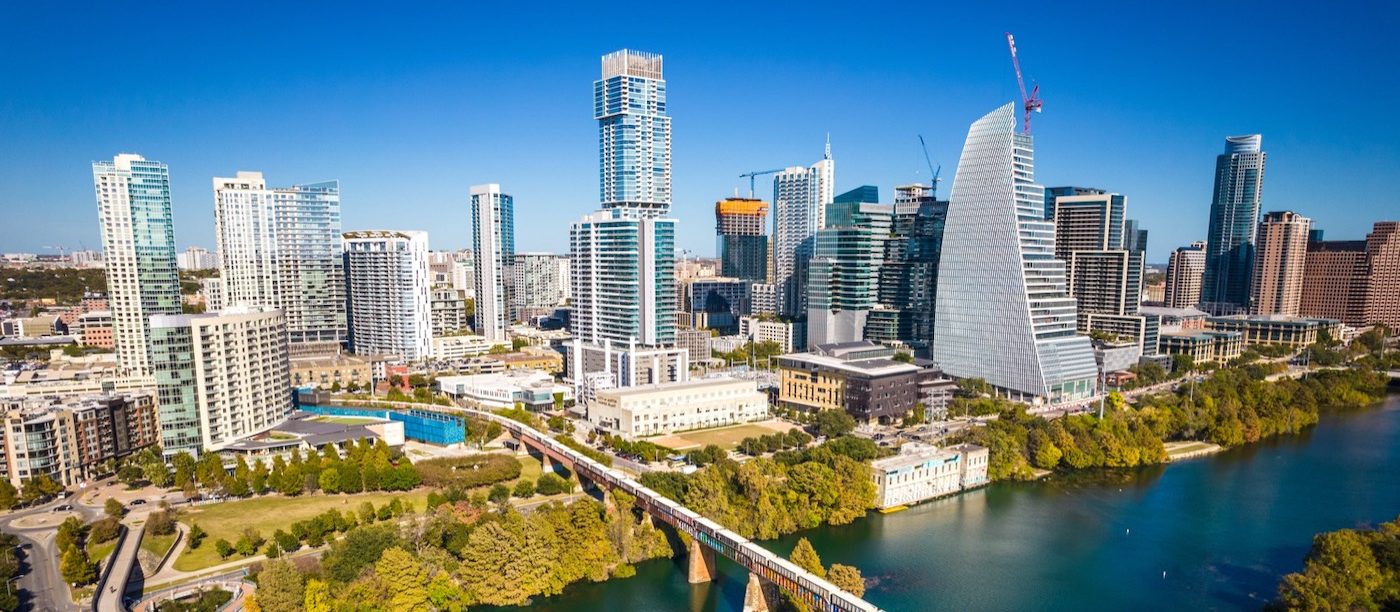 Blum, a consulting firm specializing in promoting and communicating Made in Italy innovation, announces the opening of a new company in the United States. The new Blum US was created to bridge the two sides of the Atlantic, with the aim of strengthening the best experience in Italian innovation, and broadening international horizons for growth through communication strategies and business matching. Indeed, a decisive step forward and a significant development prospect for a company which, in Italy, can currently count on a core team of 20 people and a turnover of 1.4 million euros in its three offices in Padua, Bolzano and Milan.
The new company, based in Miami, capitalizes on the experience gained in the United States by Blum in recent years in support of research centers, innovative SMEs and local and national ecosystems, culminating in the support activity given to the ICE Agency in promoting the Italian mission at CES 2023, in Las Vegas, in partnership with Digital Dynamic of business futurist Alberto Mattiello.
Blum's activity continued in recent weeks by communicating the Italian mission to South by Southwest in Austin (Texas), one of the most important entertainment festivals in the United States, which hosts startups and innovative companies within the Creative Industries Expo, from March 12 to 15. The next steps in its growth strategy will see Blum US make its contribution, on US soil, to Italian technology companies already in the Blum network and the development of new projects with public and private partners.
"Indeed, for the Italian startup ecosystem, which in 2022, for the first time, attracted investments of over two billion euros, the time is ripe to face the global market head on, without inferiority complexes – states Luca Barbieri, President of Blum US and co-founder of Blum with Domenico Lanzilotta and Francesca Ponzecchi –. The new US company was created to give its contribution to the National Economic System, by making use of a network of relationships built over the years on both sides of the Atlantic, and to facilitate communication and the establishment of valuable relationships for the best Made in Italy innovation."
Want to request a consultation, propose a project, or simply see if we can do something for you?