Blum Joins IACCSE Expanding Business in the United States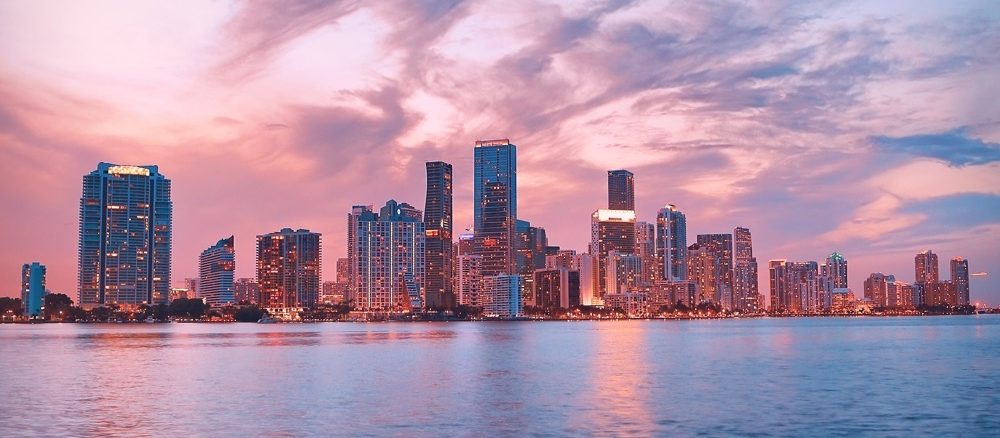 Following the opening of a new company in the United States, Blum has joined the Italy-America Chamber of Commerce South-East (IACCSE). The Miami-based corporation fosters trade between Italy and the US, counting many institutional partners in both countries.
Since 1991 the IACCSE supports Italian entrepreneurs and companies in their business ventures in the US. Today the Chamber strives to consolidate its role in promoting economic ties between Italy and the United States and assisting its members in their endeavors. The Italy-America Chamber of Commerce South-East mission is to act as a beacon, while strengthening trade and cultural ties among members of the international business community.
The IACCSE is a member of Assocamerestero, the official association of 80 Italian Chambers from 56 countries in the world officially recognized by the Italian government. The IACCSE counts on many institutional partners both in the US and in Italy. It works to assist SME to access US and Italian markets and to promote networking and collaboration among our members. Besides the headquarters in Miami, FL, the IACCSE counts 3 chapters in the Southeast region, including Atlanta, GA, Charleston, SC, and Tampa, FL, as well as 3 representative offices in Italy (Milan, Rome and Bologna).
The association gathers some of the most important Italian corporations, such as Fincantieri, Mapei, MSC, Pininfarina, Pirelli, as well as many international companies.
Blum US was created in early 2023 to bridge the two sides of the Atlantic, with the aim of strengthening the best experience in Italian innovation and broadening international horizons for growth through communication strategies and business matching.
The new company, based in Miami, FL, capitalizes on the experience gained in the United States by Blum in recent years in support of research centers, SMEs and local and national ecosystems, including PR activities at CES, in Las Vegas, NV, and most recently at South by Southwest in Austin, TX.
Photo by Muzammil Soorma on Unsplash
Want to request a consultation, propose a project, or simply see if we can do something for you?