Blum at CES 2020 in Las Vegas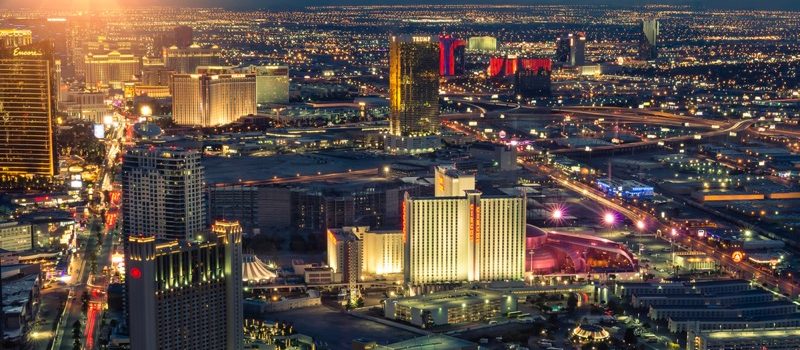 An initiative to support internationalisation and an opportunity to connect local excellence with the world's biggest tech and innovation show. The agreement signed in Flormart between Blum and Tilt, the Area Science Park and Teorema Engineering project that brings the best Italian startups to CES in Las Vegas every year, will enable all the companies selected by Blum for its Innovation Village and Future Village (the next events are Klimahouse in January and Progetto Fuoco in February) to join the Tilt Academy, a training course – also supported by Blum – that provides startups all the tools they need to approach international markets. The next mission at the Consumer Electronics Show, scheduled on January 7 to 10, 2020, is organised by Tilt in collaboration with ITA, Italian Trade Agency.
Want to request a consultation, propose a project, or simply see if we can do something for you?