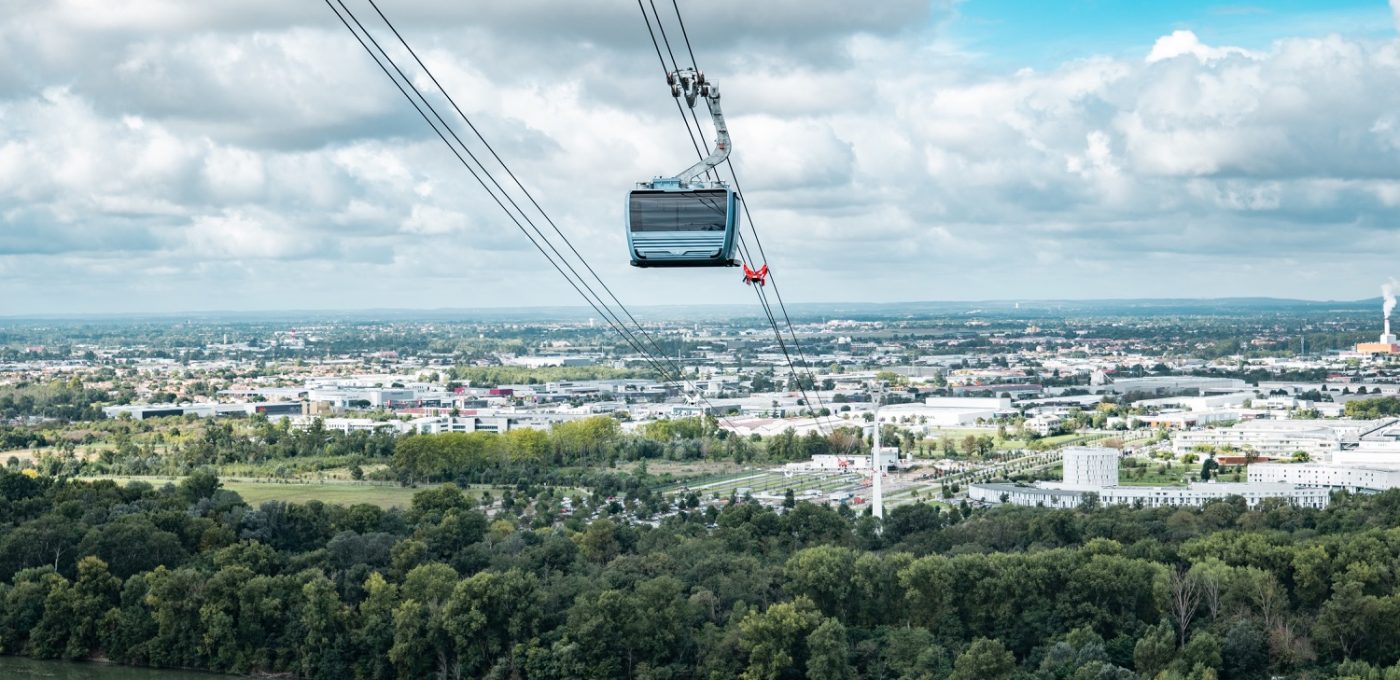 HTI: a World Leader in Mobility
The High Technology Industries Group (HTI) is a global player in ropeways (Leitner, Poma, Bartholet, and Agudio), snow groomers, tracked vehicles, and landscape management (Prinoth and Jarraff), snowmaking and dust suppression systems (Demaclenko and Wlp), wind power (Leitwind), hydropower (Troyer), and digitized ski area management (Skadii).
The group ended 2022 with sales of 1.3 billion euros, with 35 million invested in R&D. There are more than 4,000 employees operating worldwide.
Our contribution
Strategic consulting
In coordination with the Group's external relations and the press offices of the individual companies, Blum systematically planned and arranged HTI's overall communications activities
Media relations
Through press releases, in-depth reports and interviews with the Group's top management, visibility opportunities were created, that helped position HTI at the top of the industry, globally
International media tours
Conception, planning, and organization of international media tours for Italian and foreign specialized press
Crisis management
Blum organized and managed together with HTI's legal office all aspects of crisis communication following the Mottarone cable car tragedy
Results we achieved
197
articles published in 2022
112
international publications