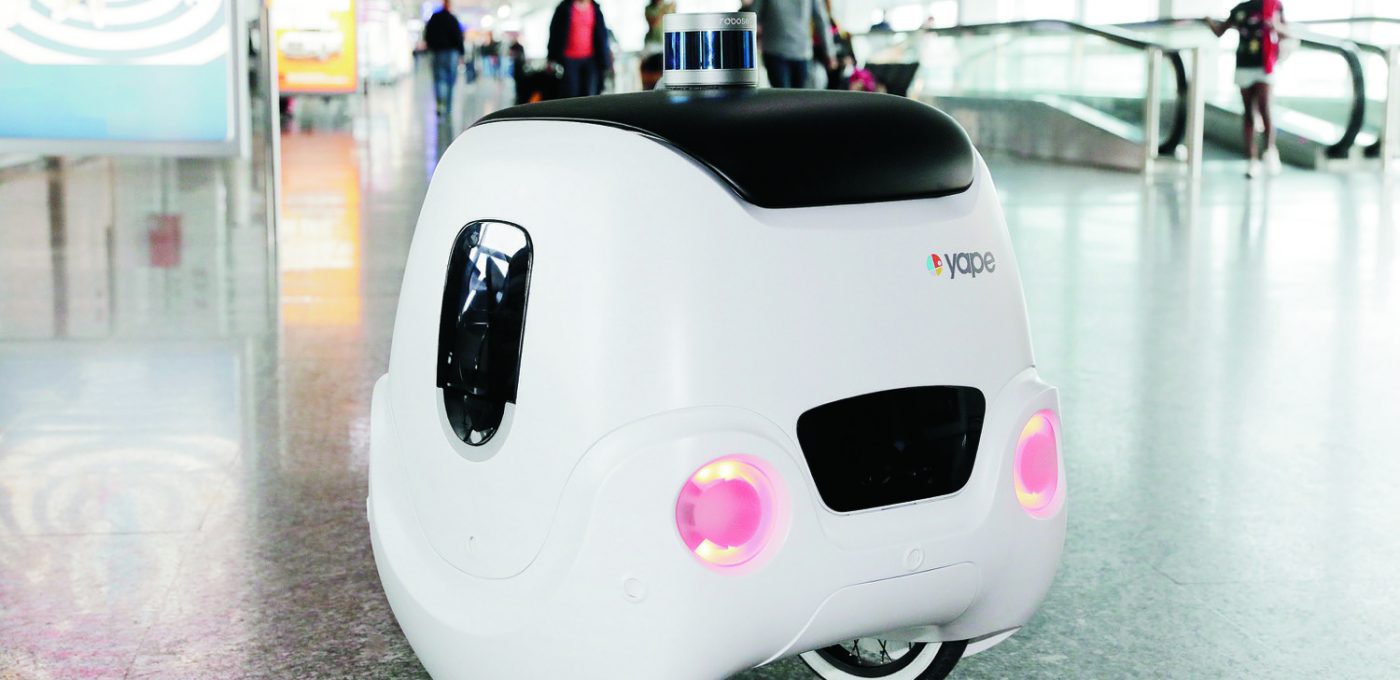 E-Novia: the Enterprises Factory
E-Novia is an "Enterprises Factory," which transforms research into product, researchers into entrepreneurs, startups into enterprises.
The Enterprises Factory therefore promotes, establishes, and develops innovative, high-tech companies through the exploitation of intellectual property developed with leading Italian research institutes, and international corporations.
The Enterprises Factory is listed amongst the Financial Times' one thousand fastest growing European companies in the last three years.
Our contribution
Strategic consulting
Advising the CEO on corporate communication positioning, project planning support
Event planning
Definition of format, management of speakers, participants, location, reception, overall organization of events (Italy, USA, Japan)
Media relations
Management of national and international press relations: dissemination of press releases, scouting of publicity opportunities, media monitoring
CES Las Vegas support
Support for e- Novia's participation in the CES in Las Vegas: promotional materials, on-site networking, international media relations
Results
738
international and national press releases over the course of the assignment (2016-2019)
219
articles on Italian and international media on Yape, autonomous robot for delivery services