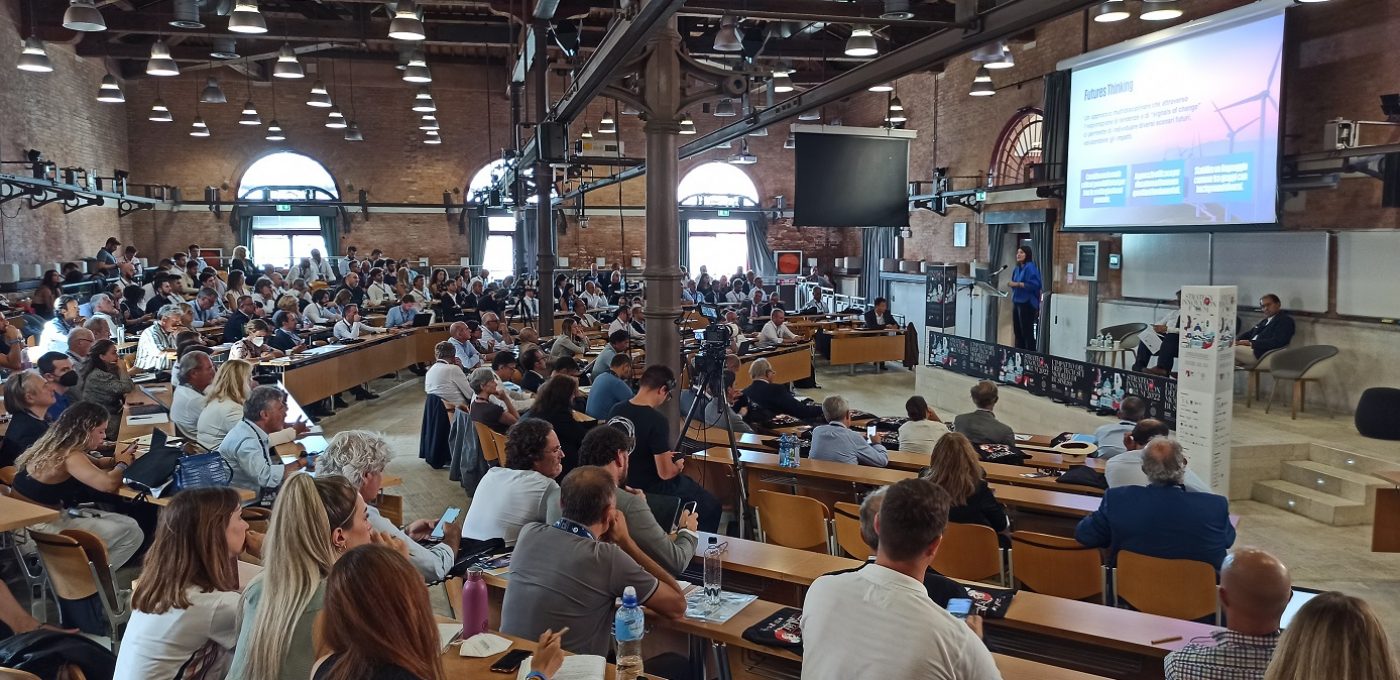 VeniSIA: the City on Water, Capital of Sustainable Innovation
Venice Sustainability Innovation Accelerator is Ca'Foscari University's sustainable innovation program. Based in Venice, it is dedicated to the development of business ideas and technological solutions in the environmental field.
VeniSIA helps attract a new generation of residents, smart-workers and students to participate in the accelerator program, to live in Venice for the long term, transforming them from temporary tourists to permanent futurists. Four thousand startups from around the world responded to the call, launched in 2022.
our contribution
Strategic consulting
Identification of communication selling points, event design support, including Venice and Bari edition of the Strategy Innovation Forum, editorial planning
Media relations
Drafting and dissemination of press releases, media tour management, organization and management of interviews and speeches to consolidate media positioning, press review analysis
results
154
news published in 2022
600+
participants of SIF both in Venice and Bari